The Honorable Gladys Berejiklian

Dear Ms Berejiklian

The survivors of Forced Adoption Practices in New South Wales would ask why the government of this state has not made any effort to honor its victims of the illegal, and human rights abuses of past illegal adoption, with a visible sign of contrition and regret, such as a memorial for those affected.

NSW was the greatest perpetrator of these abuses with an estimated 86,000 mothers losing newborns to unlawful practices from 1950s-1998.

In spite of a State Parliamentary Inquiry, a Senate Inquiry into Forced Adoption, and multiple apologies from State, Federal, and a number of institutions involved in these unlawful practices, the state of NSW is the only state that has not erected a memorial, or provided specific funding for services to this issue.

Below is the memorials erected in each state to acknowledge this atrocity committed against vulnerable Australians.

Ms Berejiklian, we ask that you address this issue so that the lives of many spent fighting for this issue is given respect and acknowledgement for their suffering, and a visible sign of contrition from the State of New South Wales for past atrocities.

From the People of New South Wales affected by Forced Adoption

(According to the NSW Parliamentary Inquiry (Releasing the Past) Final Report 2000).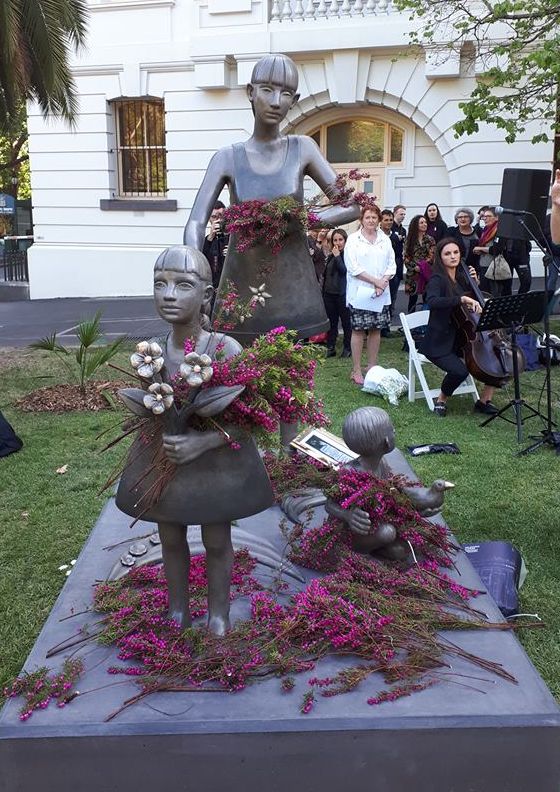 Victoria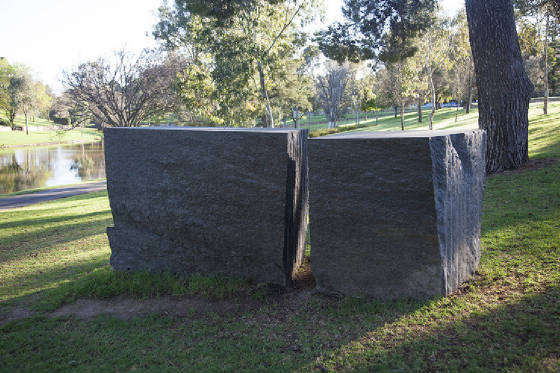 South Australia
Western Australia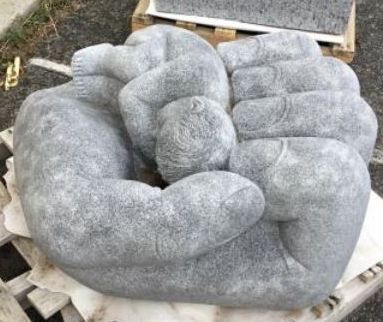 Western Australia
Queensland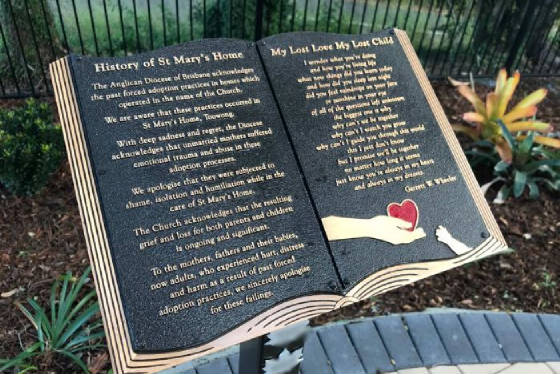 Anglican Church Queensland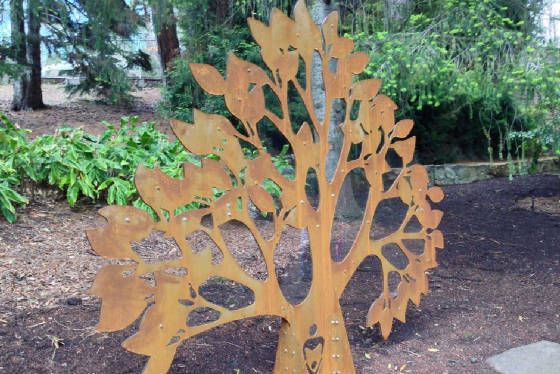 Tasmania
Send the Premier a Letter
Click below